Adoption Centre
Although we do not have pets for sale, we do, on occasion, have animals that are homeless, abandoned or rescued requiring a good home.
In all cases, we have treated any medical conditions they may have presented with, and brought them up to date on their vaccinations and deworming.
You can call us and leave your information with our receptionist, post a picture and profile at the clinic or use the form below to post it on this web page. If you are interested in opening your heart and home to one of our homeless friends, we would be happy to introduce you; please call us at 905.702.8822 or stop by for a visit.
Available For Adoption
Meet Hershey!
Hershey is a male, five year old domestic shorthair who needs a home.
If you are interested in adopting Hershey or for more information on him please contact us at the clinic at
905-702-8822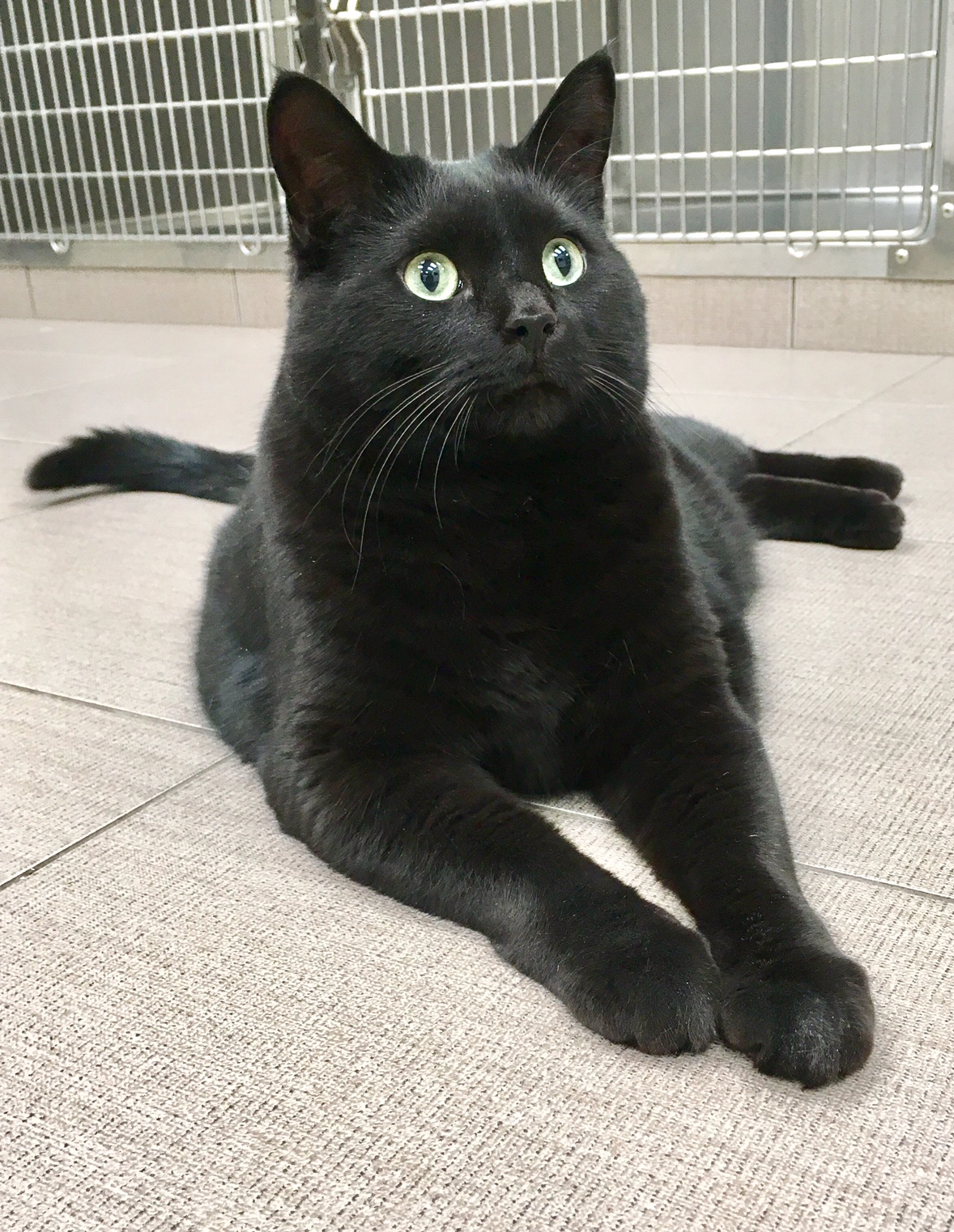 FUNFACT:
A cat will clean itself with paw and tongue after a dangerous experience or when it has fought with another cat. This is believed to be an attempt by the animal to soothe its nerves by doing something natural and instinctive.