Contact Us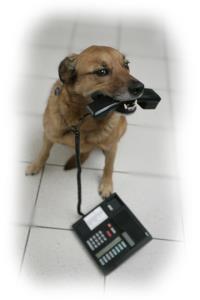 Although we welcome your visits, calling ahead for an appointment will allow us to more promptly service your needs. Mountainview Animal Hospital schedules appointments in 20 minute intervals, 30 minutes for new puppy and kitten owners.
We believe the length of our appointments enhances our ability to listen, understand and address your concerns and keep you informed about your pet's health care needs.
Mountainview Animal Hospital
333 Mountainview Road South, Unit # 12
Georgetown, Ontario
L7G 6E8
Phone: 905-702-8822
Fax: 905-702-7622
Book an appointment – Click here to use the online booking system.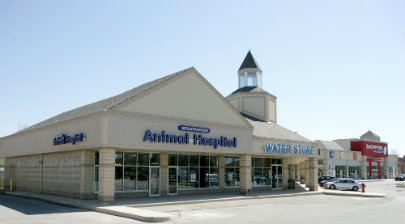 Hours of Operation
Monday to Friday – 8:00 am to 7:00 pm
Saturdays – 9:00 am to 12:00 pm
Sundays and Holidays – Closed
Appointment Hours
Monday to Friday – 9:00 am to 11:40 am and 3:00 pm to 6:40 pm
Our Location
Mountainview Animal Hospital is located on the North/East corner of Mountainview and Argyll Roads in the South Georgetown Centre, between Shoppers Drug Mart and 7/11 Gas Station.
FUNFACT:
French poodles did not originate in France. Poodles were originally used as hunting dogs in Europe. The dogs' thick coats were a hindrance in water and thick brush, so hunters sheared the hindquarters, with cuffs left around the ankles and hips to protect against rheumatism. Each hunter marked his dogs' heads with a ribbon of his own color, allowing groups of hunters to tell their dogs apart.