Contact Us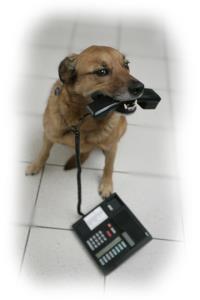 Although we welcome your visits, calling ahead for an appointment will allow us to more promptly service your needs. Mountainview Animal Hospital schedules appointments in 20 minute intervals, 30 minutes for new puppy and kitten owners.
We believe the length of our appointments enhances our ability to listen, understand and address your concerns and keep you informed about your pet's health care needs.
Mountainview Animal Hospital
333 Mountainview Road South, Unit # 12
Georgetown, Ontario
L7G 6E8
Phone: 905-702-8822
Fax: 905-702-7622
Book an appointment – Click here to use the online booking system.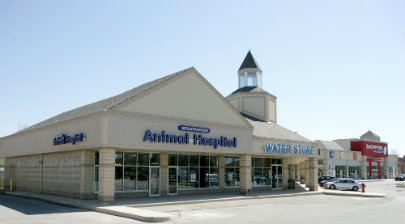 Hours of Operation
Monday to Friday – 8:00 am to 7:00 pm
Saturdays – 9:00 am to 12:00 pm
Sundays and Holidays – Closed
Appointment Hours
Monday to Friday – 9:00 am to 11:40 am and 3:00 pm to 6:40 pm
Our Location
Mountainview Animal Hospital is located on the North/East corner of Mountainview and Argyll Roads in the South Georgetown Centre, between Shoppers Drug Mart and 7/11 Gas Station.
Follow Us On
FUNFACT:
Purring is part of every cat's repertoire of social communication, apparently created by the movement of air in spasms through contractions of the diaphragm. Interestingly, purring is sometimes heard in cats that are severely ill or anxious, perhaps as a self-comforting vocalization. But, more typically, it is a sign of contentment, first heard in kittens as they suckle milk from their mother.